Posted: 6th September 2012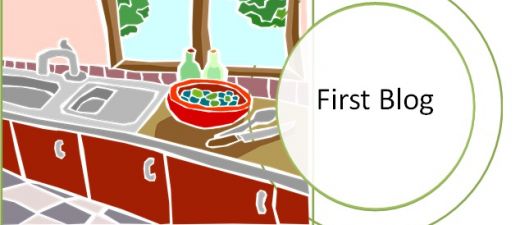 Hello and welcome to our new website.
Whilst we have decided to go live and make the new website available for viewing, there are still some exiting things on their way for you to see. We are in the process of putting together a library of finished projects ranging from small budget to bespoke handmade kitchens. There will be photographs of in-frame, painted, high gloss, traditional and ultra-modern kitchens. In the meantime, please take a look at our testimonials from previous clients who have chosen kitchens from right across our range.